Groesbeck Corner Parkette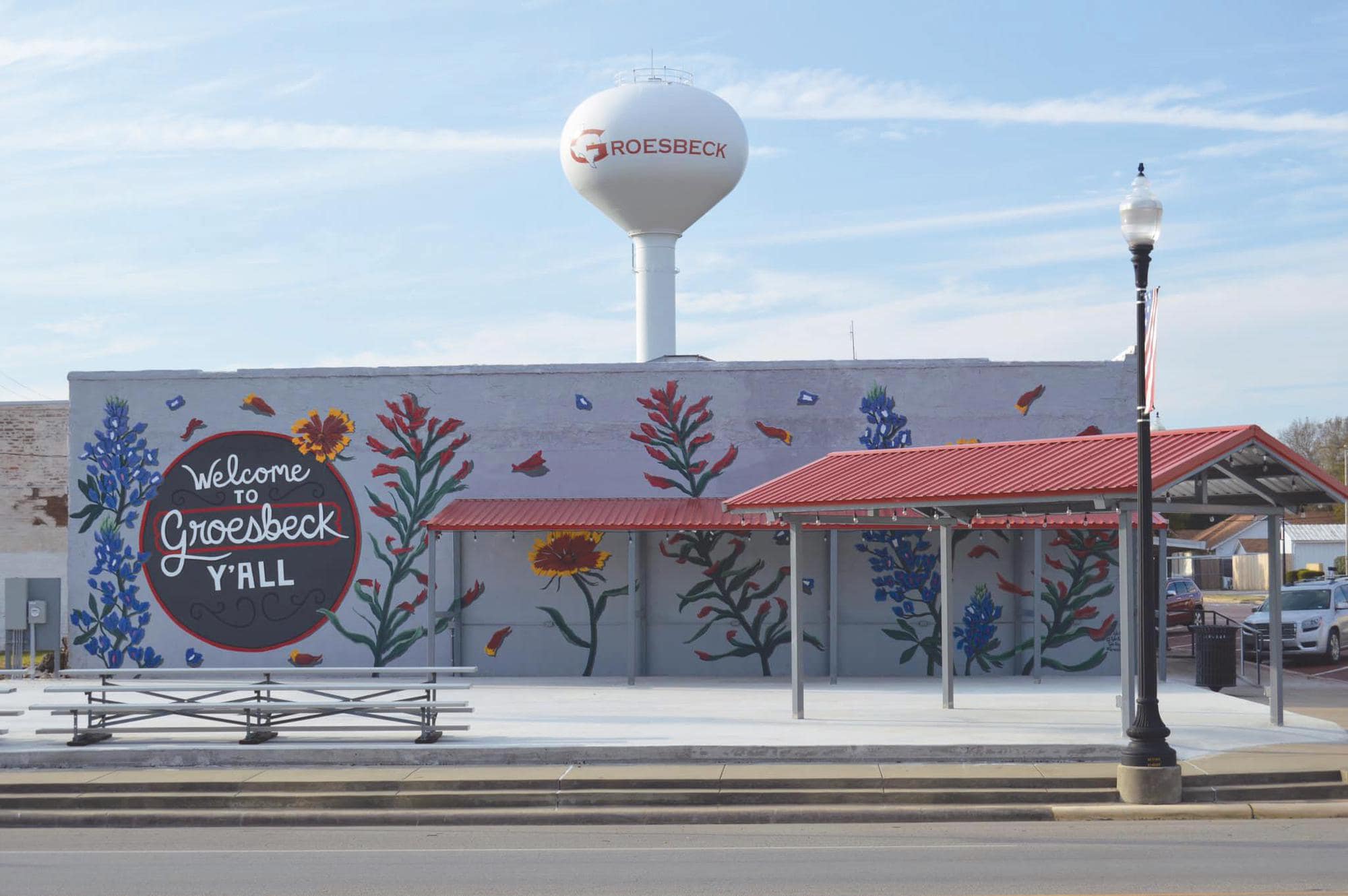 The Groesbeck Corner Parkette is a public space in the heart of downtown. Locals and visitors alike are welcome to enjoy lunch, snap a photo in front the flowers or host an event. During town parades, it becomes equal part announcer's booth and crowd seating. Useful year-round, you may find an interesting new food truck  in the spring or gifts beneath the Christmas tree in the winter. The Corner Parkette is a community space left open to filled by the spirit of Groesbeck.
The Parkette space is available for events, short-term mobile food truck leases, community benefits and showcases. 
The Story of the Groesbeck Corner Parkette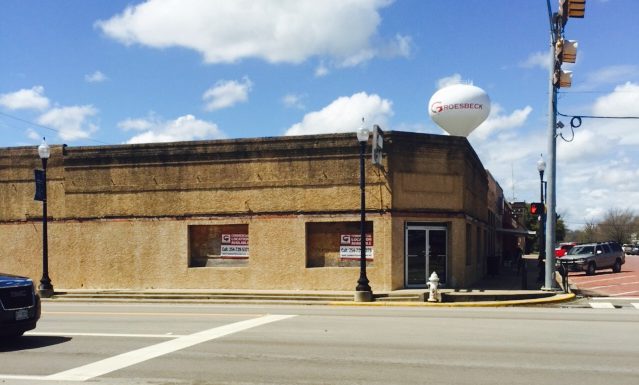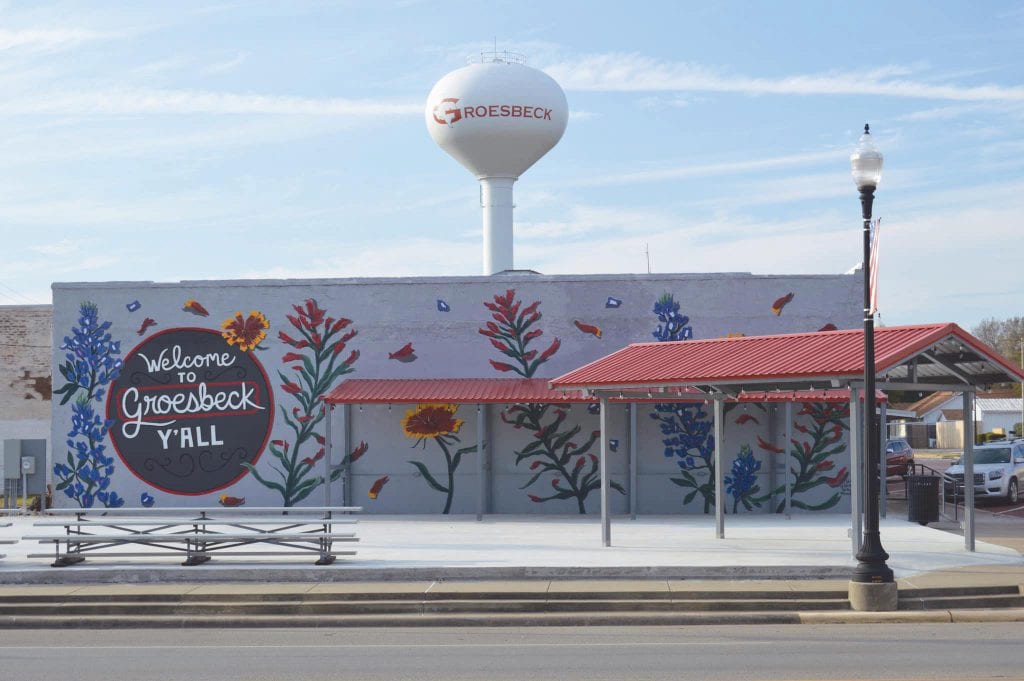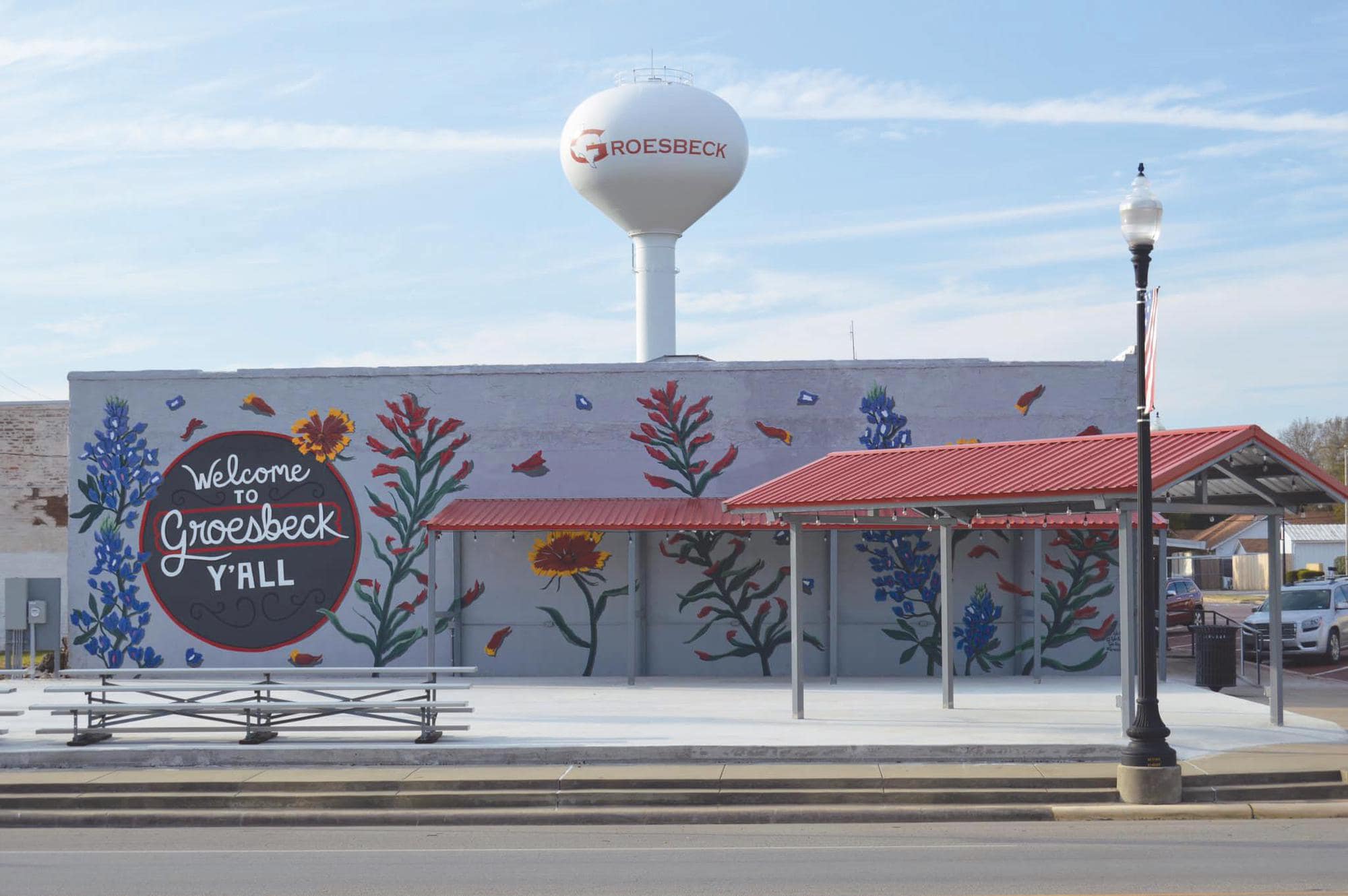 Project goals:
Turn an eyesore and liability into an opportunity
Help beautify downtown with an element of placemaking
Provide a flexible, community space
Add a sense of place to the town center
Maintain low long-term maintenance costs
Don't add to or compete with the existing vacant real estate
Provide an eye-catching backdrop for events, patrons & passersby.
Considerations: Groesbeck families have been making memories at this location for decades. We wanted to continue and improve that tradition.
Groesbeck loves its parades! Providing an area for announcers, showcases and citizen seating just made sense. 
Constraints: We needed a concept that could be developed in stages – over multiple budget years to handle the cost. 
1st Official Mobile Incubation
Get Baked and Chocolate Wasted
December 2019, GEDC took on its second mobile unit trial run at the parkette.  Austin implant turned small town mom took her  penchant for soups, salads, stir-frys and from-scratch-baked goods to the people.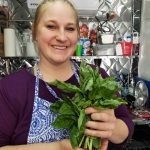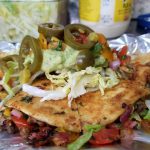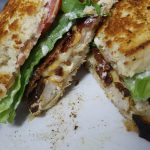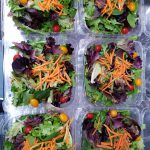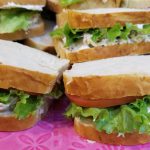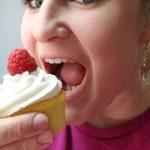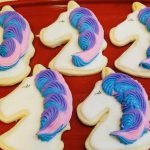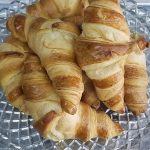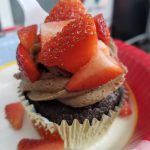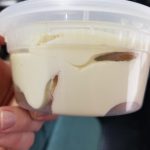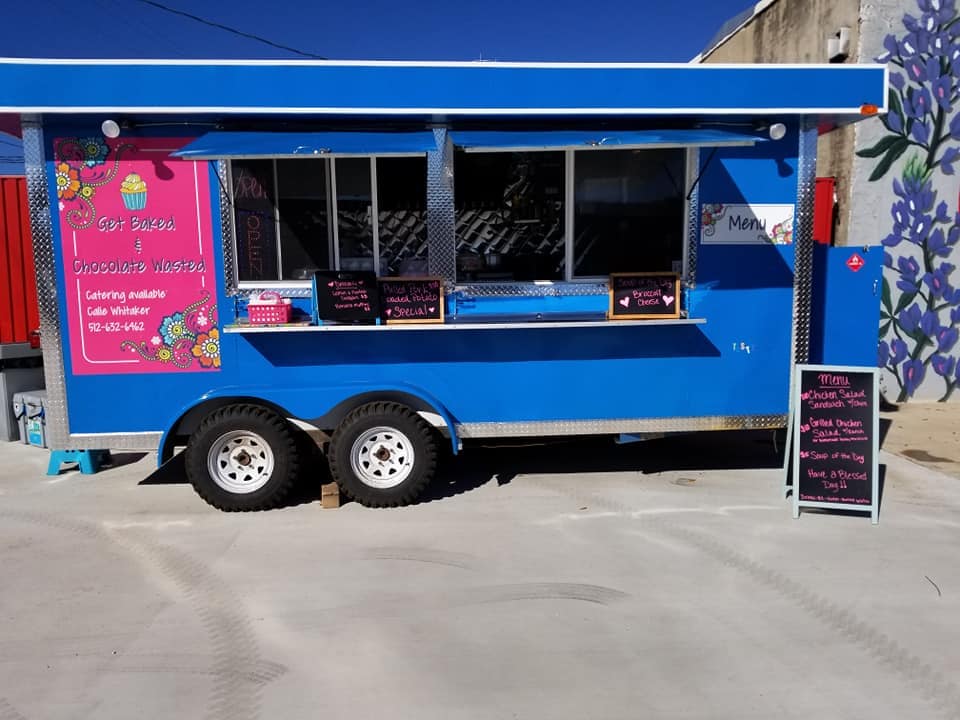 Get Started with GEDC Today
Tell us a little bit about you and your company or experience.
It takes less than 3 minutes.