Groesbeck Economic Development
Chartered in 1997 by the Mayor and City Council to Support Business Growth

Established as a separate but integral arm of the City. Our purpose is to strategically invest sales tax revenue back into the community in ways that help create long-term business growth via primary job creation, retention and meaningful expansion of the sales tax base.

Funded by .5% of Sales Tax Revenue collected within Groesbeck City Limits

Each time a sales taxable transaction occurs in Groesbeck, 8.25% is added and collected by the State Comptroller. The City is re-disbursed 2% to split between economic development, road repair and general revenue. Of that 2%, one-half of a percent (.5%) is used to fund the economic development program.​

Regulated by Texas State Law

Groesbeck EDC is a "Type B" economic development corporation. All Type-B's and regulated by the Texas state laws found in Section 501 & 505. Those statues spell out authorized projects, eligible expenditures as well as governing procedures.

Governed by Local Leadership

The Board is comprised of the City Mayor, Mayor Pro-Tem, two elected Council Members and three appointed members from the local business community. Every binding agreement, contract and program is approved by majority vote of the Board of Directors. Day-to-to operations are overseen by the hired Executive Director.
Application
Our short but thorough application helps us both see and understand the big picture of your business.
Follow-Up
We'll discuss your business, project, available resources and how GEDC can help you.
Decision Prep
We'll have work to do before a decision can be made. Gathering documents, performing an impact analysis and preparing for the Board.
Board Meeting
All binding agreements are made by a Board of local citizen and business leaders.
Example

Projects

& Investments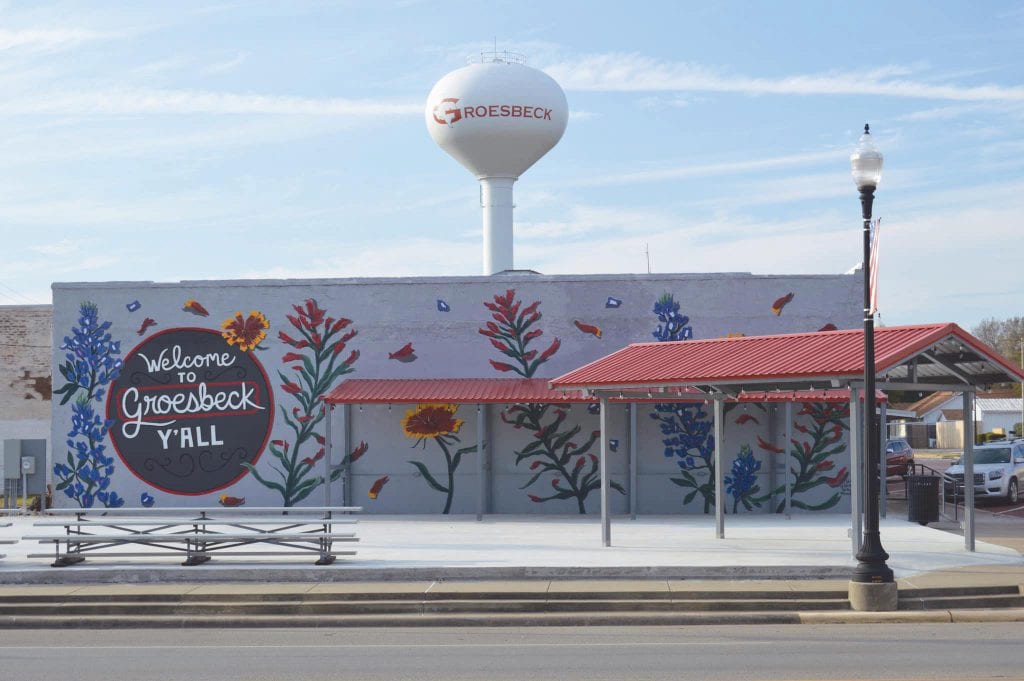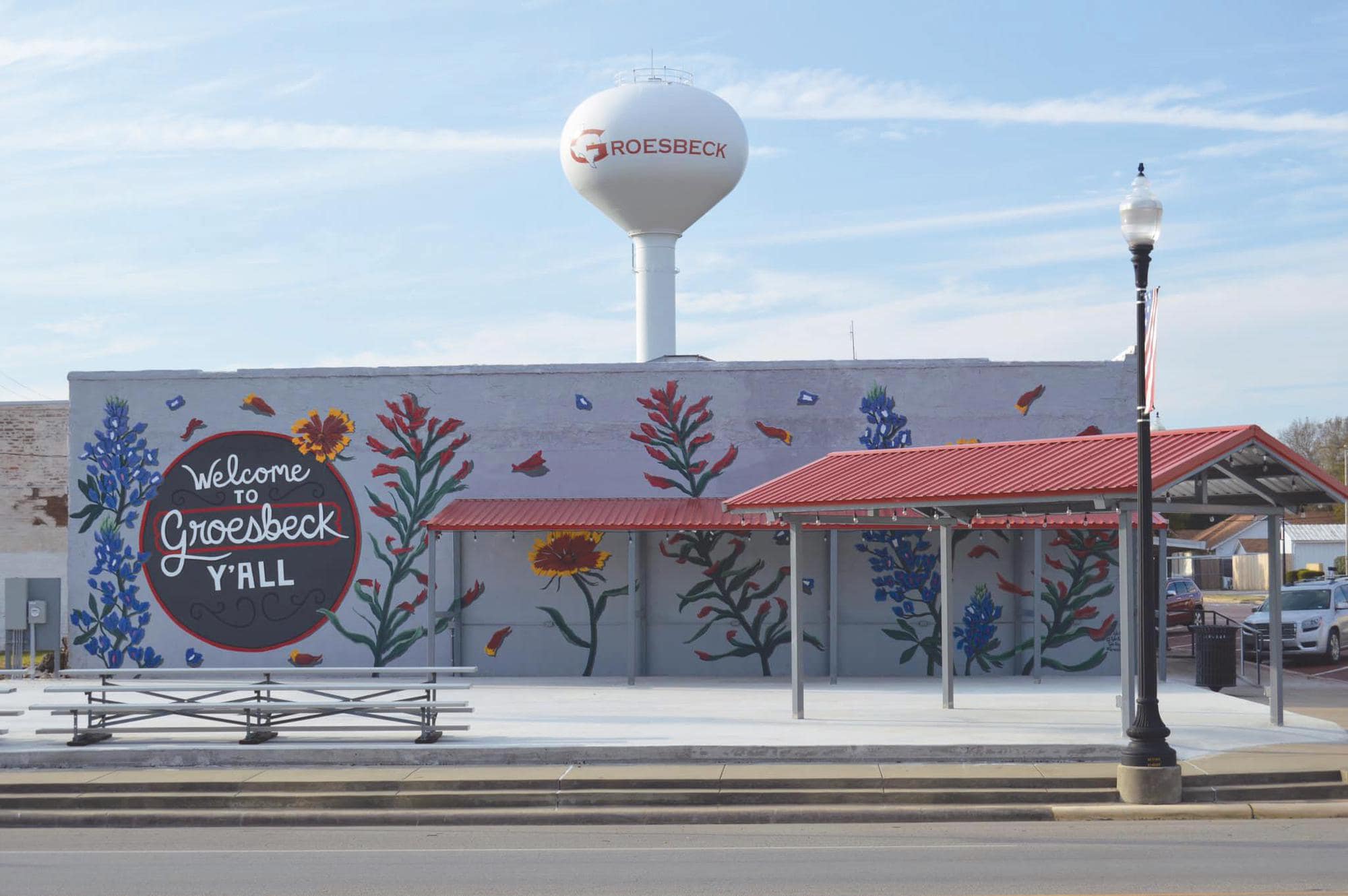 The Corner Parkette
Family memories had always been made here and we wanted to preserve that ability. The GEDC took on the project of converting what had become a dangerous building - into an open, flexible, community space downtown.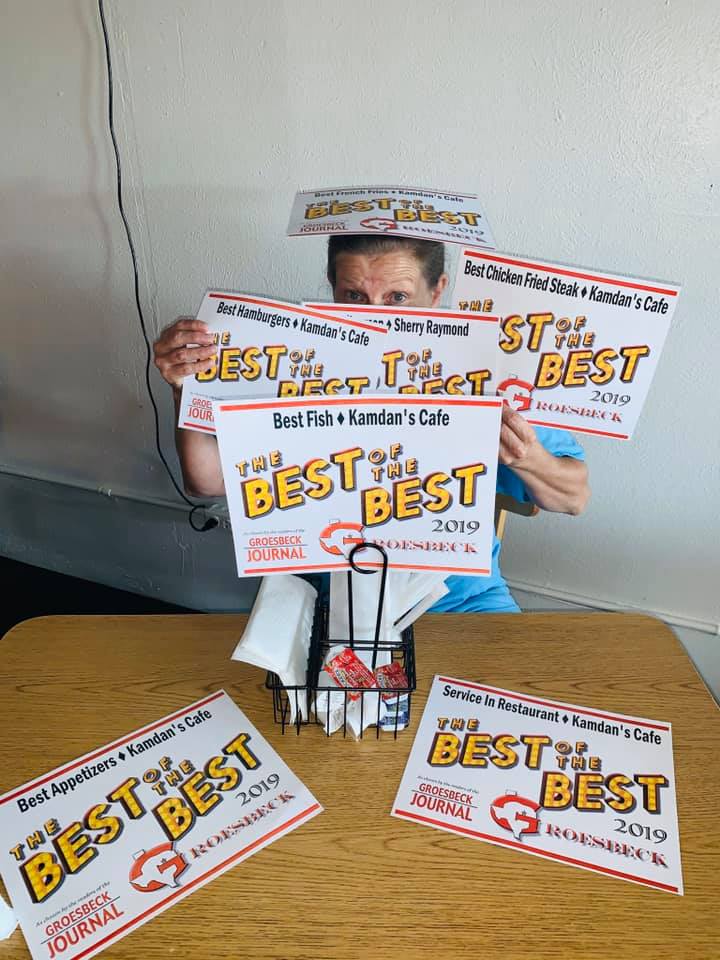 Kamdan's Cafe
A homegrown food truck outgrew itself. The owners partnered with the EDC to aquire a vacant, historic building to bring hometown cooking and a new local favorite to downtown Groesbeck, Tx.
Story Coming Soon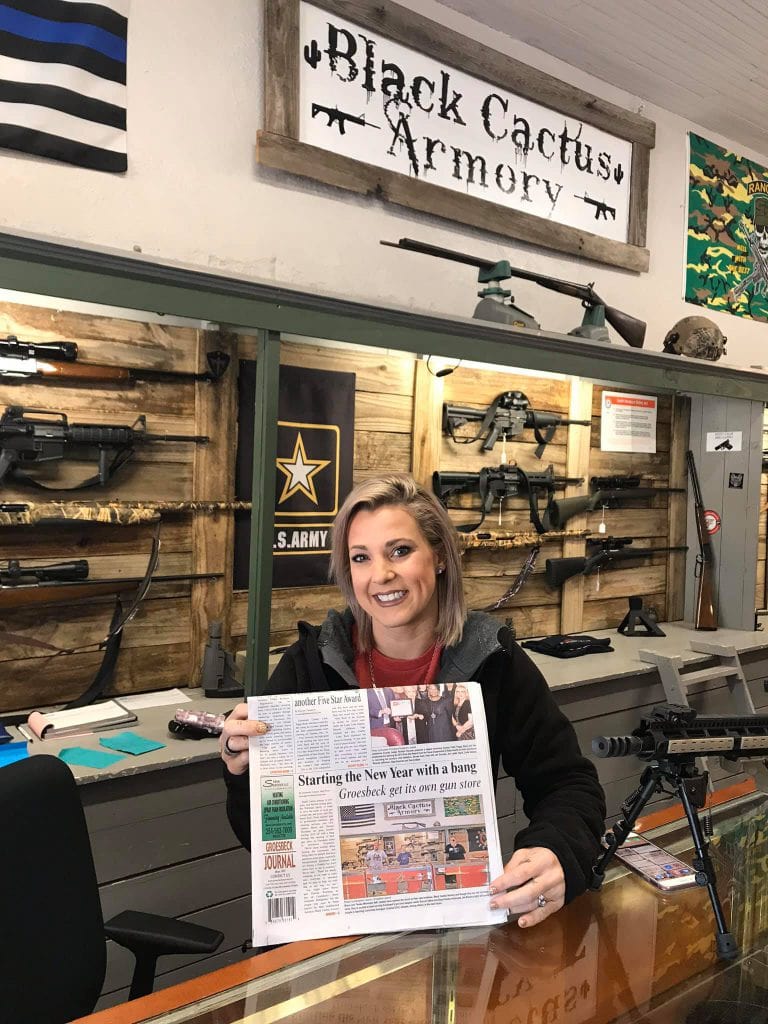 Black Cactus Armory
Married couple, first responders and military vets worked with the EDC to bring their dream of opening a gun store in downtown Groesbeck.



Story Coming Soon
Get Started with GEDC Today
Tell us a little bit about you and your company or experience.
It takes less than 3 minutes.
Here are the most frequently asked questions and "need to know" guidelines
Need more detailed or specific answers?
Reach out however best works for you - phone, email or text message.