Available plots can be combined or divided according to project requirements.
Current Industrial Businesses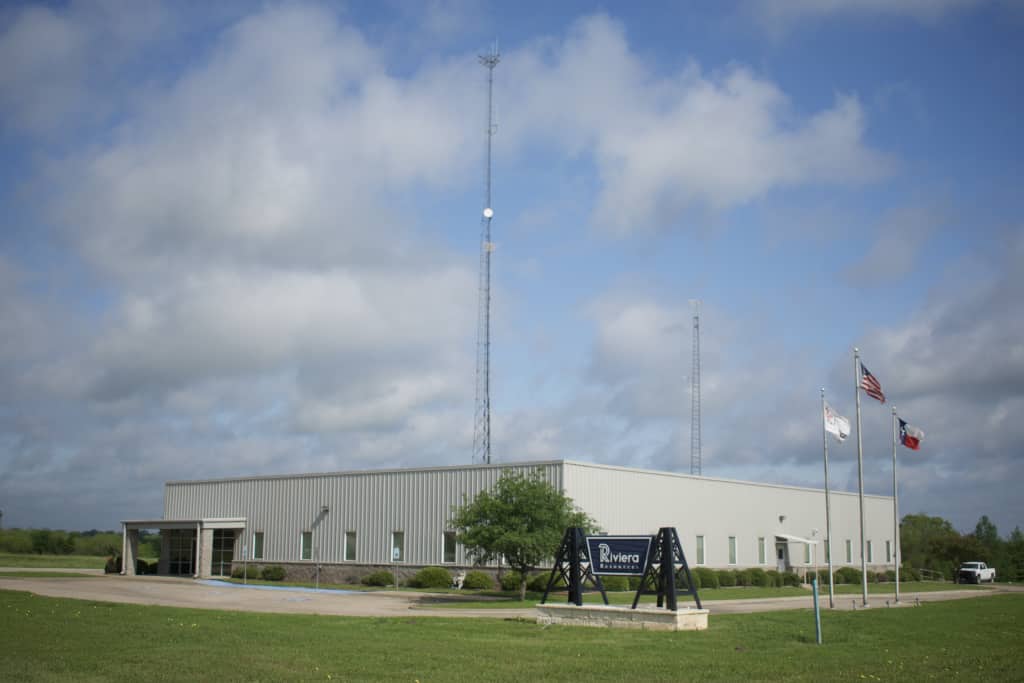 Crest Peak
A petroleum, natural gas, natural gas liquids exploration and production company.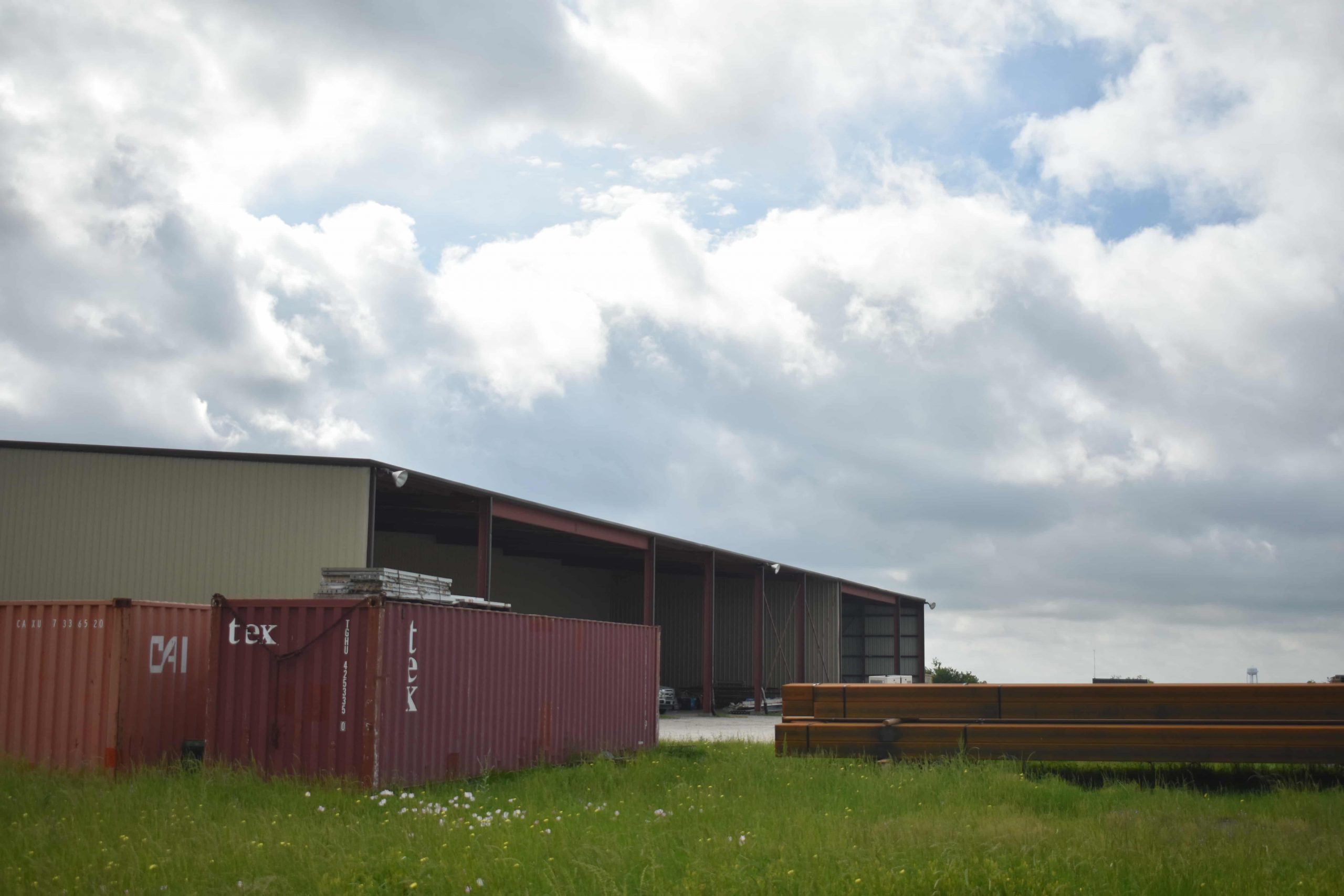 Ellison Steel
A local steel fabrication company specializing in erection, heavy rigging and lifting.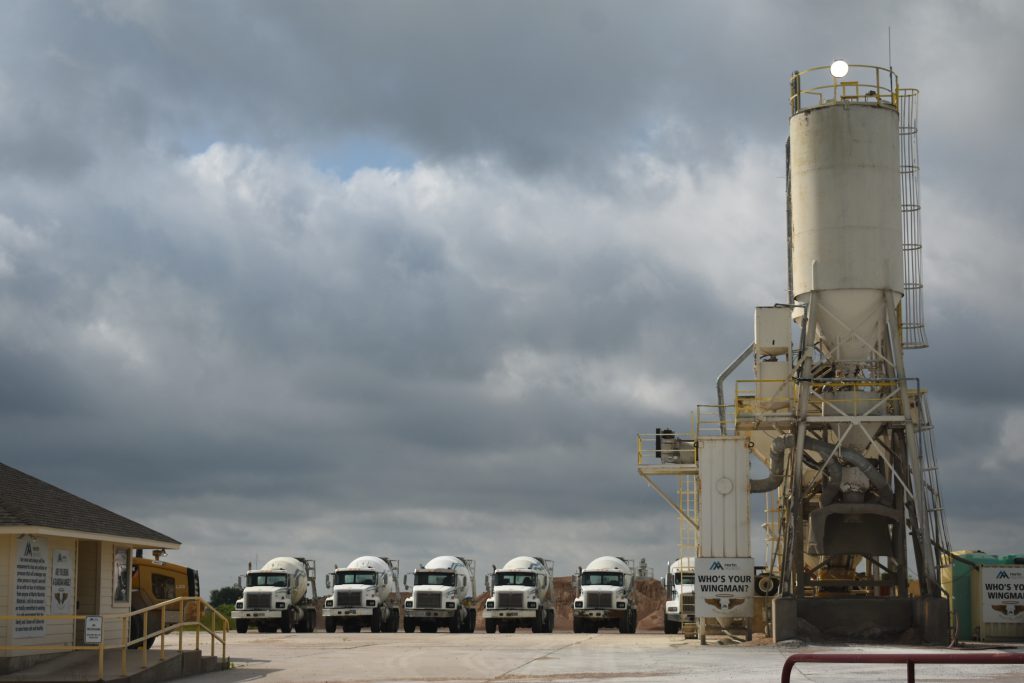 Martin Marietta
Leading supplier of concrete, aggregates, ready mixed concrete, asphalt and cement.
Need more details? See the park topography, drainage, FEMA-Firm, water and sewer lines.
Want to discuss an industrial, manufacturing or distribution project?
We may have more flexibility and responsiveness than the other city...